The Peoples Democratic Party (PDP) on Tuesday said it has suspended its electioneering campaign in Uzairue and Auchi, Etsako West Local Government Area of the state, rerouting the train to Owan East Local Government Area.
State Publicity Secretary of the PDP, Chris Nehikhare, who spoke on behalf of the party's Campaign Council, said: "We have received information that leaders of the All Progressives Congress (APC) have decided to confront and attack members and supporters of the PDP in Etsako West Local Government Area, where former APC national chairman, Adams Oshiomhole hails from.
"We have taken this decision, not because we are timid as a party, but because we do not want to expose thousands of our members and supporters in that part of the state to harm. Our candidate and Governor of Edo State, Mr. Godwin Obaseki is a peace-loving leader who places huge premium on the safety of citizens. We had planned going to Uzairue and Auchi but the APC has just released its campaign schedule that shows that they will be at same places too, so that they can launch their planned attacks on us."
According to Nehikhare, "We learnt that the APC campaign team was humiliated and driven out of Esan land, in Edo Central Senatorial District on Monday, by our traditional rulers there. But what we do not understand is why the APC will want to take their frustrations on our members by planning to attack us in Oshiomhole's local government area."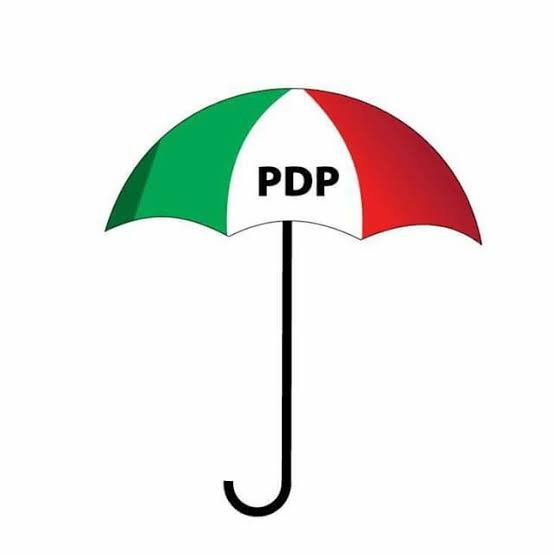 He stressed that: "APC's premeditated attack, again reinforces the concern we have continued to express, that the party is convinced it will not win the forthcoming election, hence its resort to violence, in order to instill fear in Edo voters and reduce their turnout.
"The APC is notorious for this undemocratic fear-mongering tactic, which the party deployed successfully in Kogi and some other states. But Edo voters are irrepressible and are ready to come out en masse to cast and defend their votes.
"We wish to call on security agencies, the electoral umpire, Independent National Electoral Commission (INEC) and the international community to pay more than the usual attention to all the activities leading to the Edo election, as nothing short of a free, fair, transparent and credible poll will be accepted by Edo people."
Leave your comments below