The Edo State Government has said work is progressing at the State College of Agriculture and Natural Resources, noting that ongoing reforms in the agriculture sector are aimed at repositioning the State to become the hub for agribusiness in the country.
The chairman of the task team on Edo State College of Agriculture and Natural Resources and Head of Service, Anthony Okungbowa Esq., said this when he led other members of the team on an on-site inspection tour at the Institution's School of Agricultural Technology and Engineering, Iguoriakhi, which is one of the campuses of the Institution.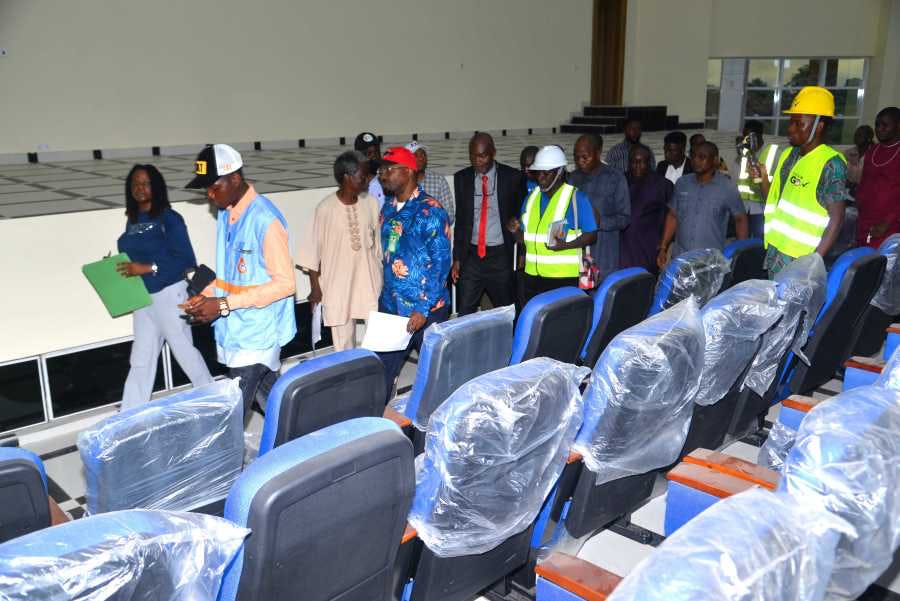 Assuring sustained effort to ensure the smooth takeoff of the Institution, Okungbowa said, "We are working very hard to make sure we consummate the directive of the Governor to make sure the school resumes by the first semester this year and a lot of work is going on behind the scene in addition to the physical structures you see and the work currently going on here."
He continued: "The uniqueness of this Institution is that it's the best in class in terms of equipment, aesthetics, structure, and all other infrastructure. We will also be having both the government and private sector because the council of the Institution is going to be made up of stakeholders – all of those who have something to do with the agricultural development of the State.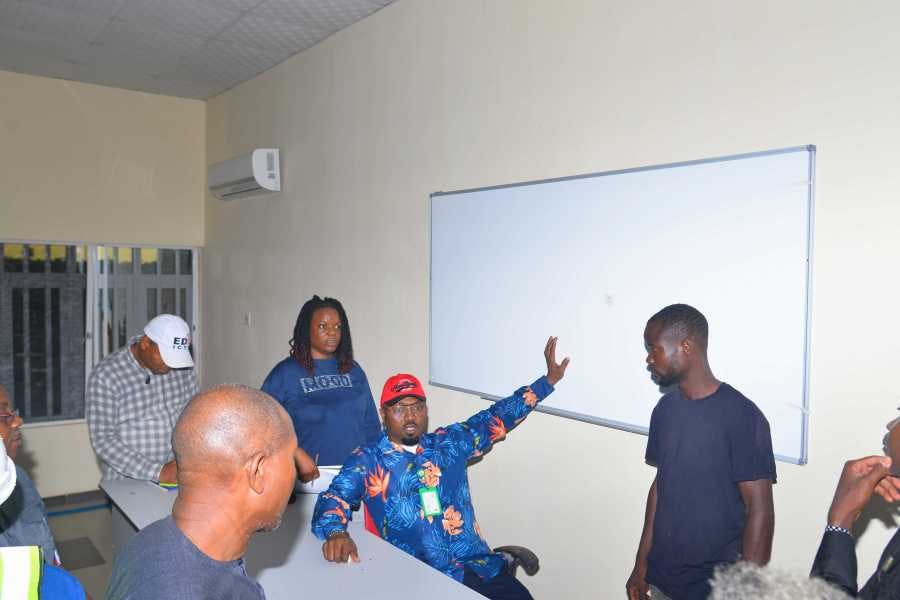 "We have the administration block, academic blocks 1 and 2, library, 250 and 1000-lecture theatres, the clinic, female hostel, and male hostel, as well as the teaching and research farm.
"What you're going to be seeing over the next few days is the landscaping. A lot of work is being done on that right now and in the next few weeks, you'll find the aesthetics of the landscape of this place become very obvious."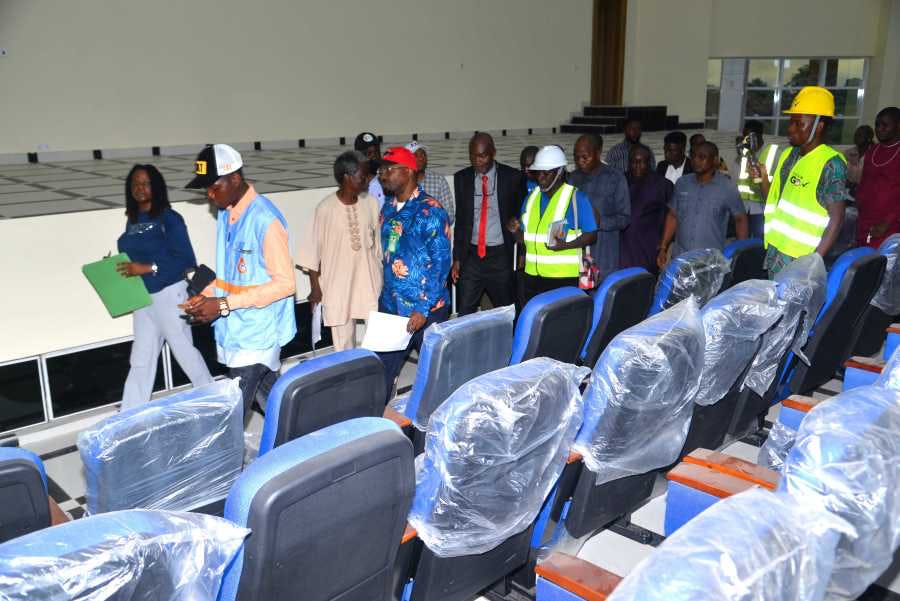 The Head of Service added, "Mr. Governor has charged us with the responsibility of creating this. He has given us the enablement, put in a lot of money and attention into this and what you're seeing here is a reflection of his kind of attitude in terms of leadership and governance."
Leave your comments below