The Edo State Governor, Mr. Godwin Obaseki, has attended the funeral service of late Mrs. Stella Uniomwan Ihaza, a former Chief Nursing Officer at Edo Health Management Board.
The funeral service was held at the Central Baptist Church in Benin City.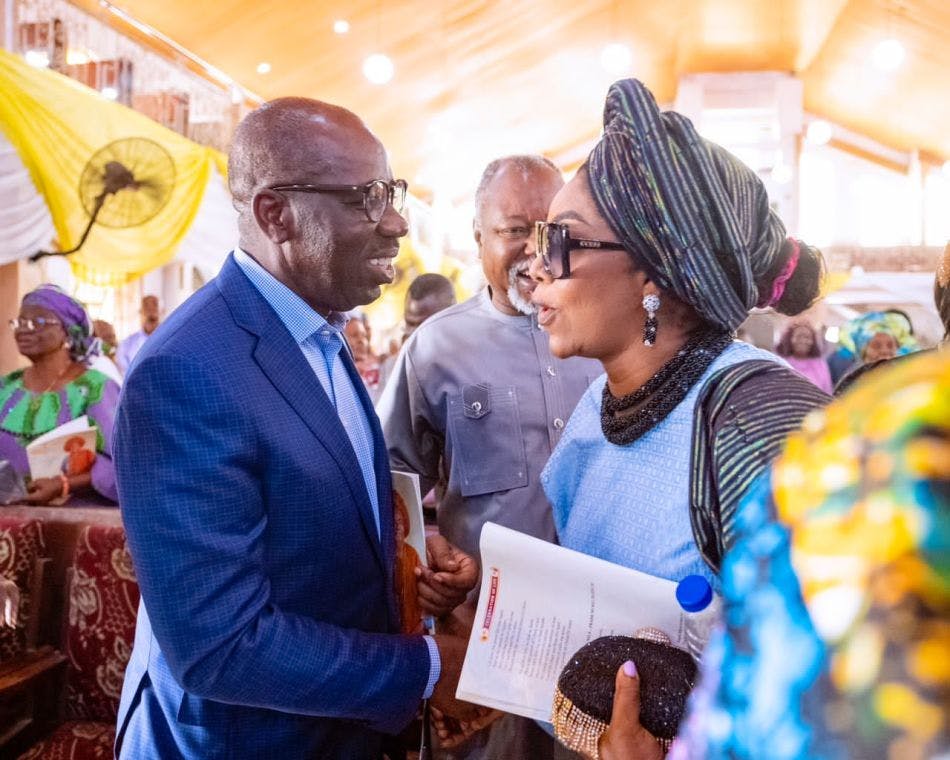 Late Mrs. Ihaza who was a trained registered nurse in Lagos, worked in Ibadan, Ughelli, Abudu, Sapele, and Burutu, grew through the ranks to become Chief Nursing Officer at Edo State Health Management Board and retired after 35 years of meritorious service. She died at the age of 89 years.
In his sermon titled, "A call to finish well," Rev. Dr. Olu Aibinuomo said, "As you approach the end of your life on earth, you should think about three things namely, your departure from here, the legacy you will leave behind and the reward of your work here.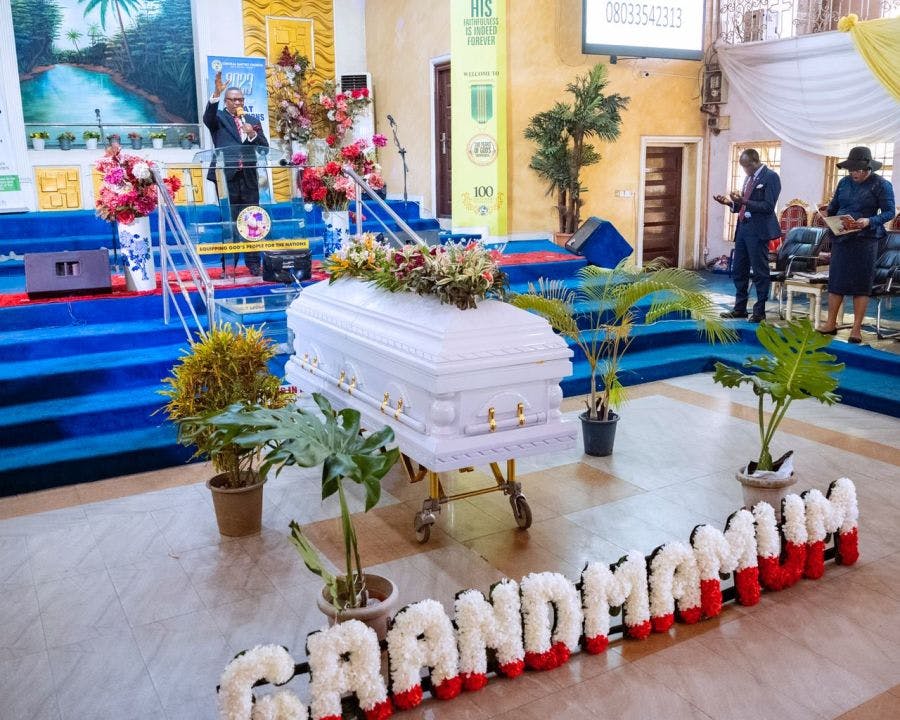 "Mama has finished the race well. She was a giver and a very generous and prayerful woman. She loved God and enjoyed spreading the gospel to populate the kingdom of God."
Leave your comments below