The Edo State Government has called on stakeholders to support policies and programmes that seek to empower children to actively participate in nation-building and ensure peace and unity.
The Permanent Secretary, Edo State Ministry of Social Development and Gender Issues, Mrs. Barbara Osobajo, made the call in a remark at a stakeholders' workshop held in Benin City to commemorate the National Children's Day celebration.
She said Nigeria, like many other countries, is facing numerous challenges that affect the upbringing and development of children, adding that issues such as poverty, inadequate access to education, violence, and the erosion of cultural values pose significant threats to the growth of children.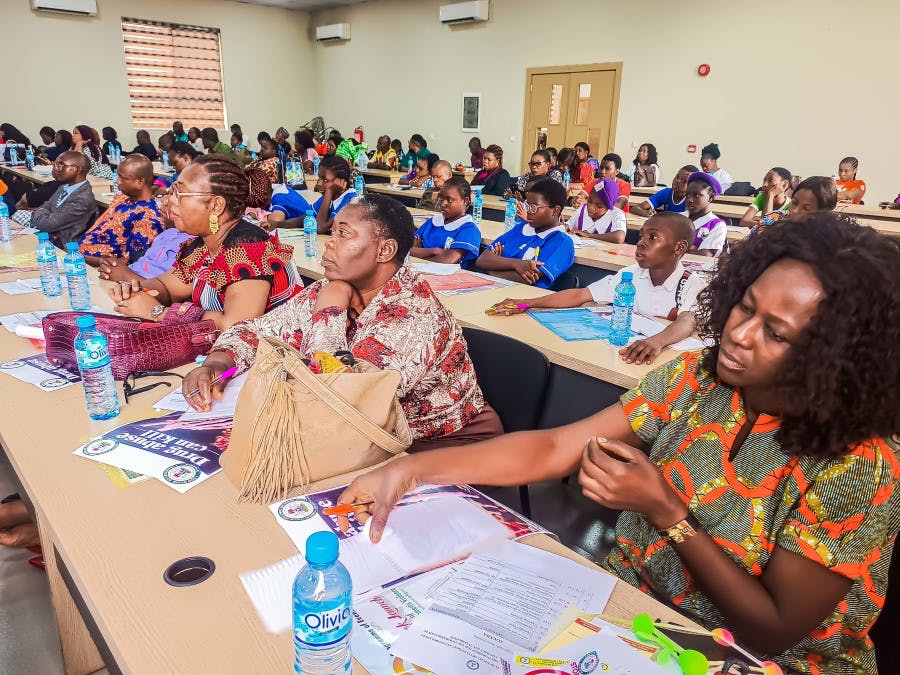 "Our children must develop a sense of national consciousness, a deep understanding and appreciation of our country's rich heritage, diversity, and collective identity. By fostering a sense of pride in our Nigerian identity, we empower our children to actively participate in nation-building, unity, and peace," she noted.
According to her, "We need concerted efforts from all stakeholders; governments, civil society groups, educational institutions, and parents. Governments must prioritize policies and allocate resources that address the needs of our children, ensuring access to quality education, healthcare, and social support systems."
The Permanent Secretary added, "Civil society organizations can collaborate to develop programmes that promote proper parenting, value re-orientation, and national consciousness. Schools, as we all know in Edo State, have incorporated character education and citizenship programmes into their curriculum, focusing on impacting essential values and fostering a sense of national pride. But there is room for more to be done."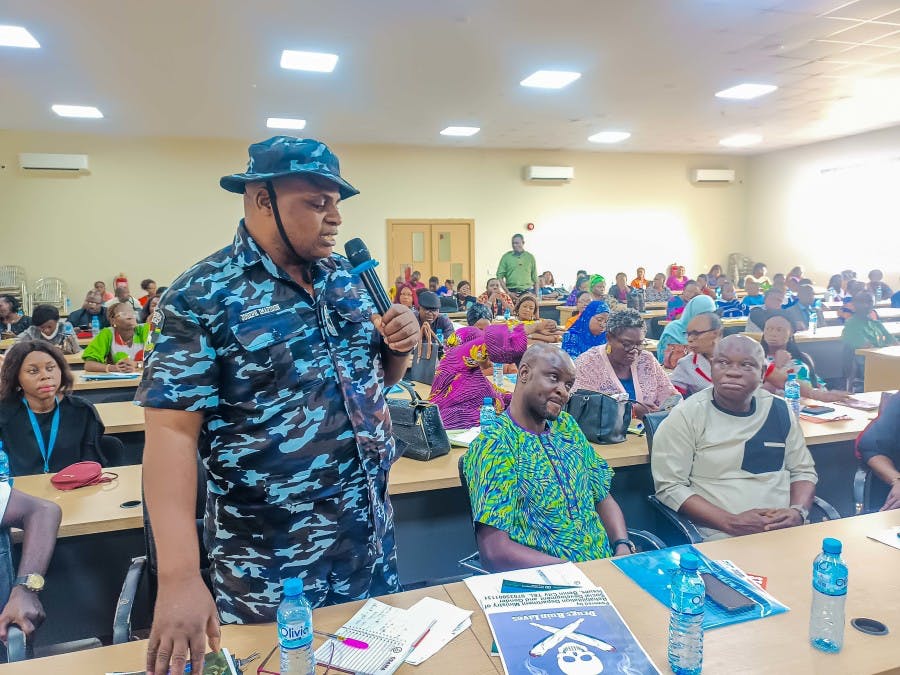 Osobajo said, "Parents as the primary caregivers play an instrumental role in shaping the character and mindsets of their offspring. By investing time, love, and guidance, parents can empower their children to become responsible citizens who contribute to the growth and progress of our great nation. Our children are the backbone of our nation's future, and it is our collective responsibility to ensure their well-being that will shape them into responsible citizens.
"I believe that by focusing on proper parenting and value re-orientation, we can bring about positive change and secure a brighter future for our nation. Proper parenting is the cornerstone of nurturing well-rounded individuals who contribute positively to society. It goes beyond providing material needs and encompasses instilling moral values, discipline, and empathy in our children."
A lecturer from the Department of Public Law, University of Benin (UNIBEN), Hadiza Okunrobo, in a paper presentation titled, 'Proper Parenting for Value Reorientation," said children are precious assets to parents and the right values should be inculcated in them to enable them contribute positively to the development and growth of the nation.
The representative of Edo State Commissioner of Police, CSP Joseph Imafidon said the Edo State Government is enforcing child rights law to protect children.
Leave your comments below