…Obaseki applauded for accountability, transparency in administering public finances
On the back of reforms by the Governor Godwin Obaseki-led administration to promote transparency, accountability and prudent management of public resources, the Institute of Chartered Accountants of Nigeria (ICAN) has ranked Edo State among the top 3 States on the Institute's Accountability Index for the 2020 assessment year.
In a letter addressed to the Edo State Governor, Mr. Godwin Obaseki, Registrar/Chief Executive, ICAN, Prof. Ahmed M. Kumshe, applauded the governor for the high sense of accountability and transparency deployed in administering public finances of the State.
The ranking by ICAN is coming weeks after the State bagged the World Bank's Public Expenditure Efficiency, and Fiscal Transparency and Accountability Awards.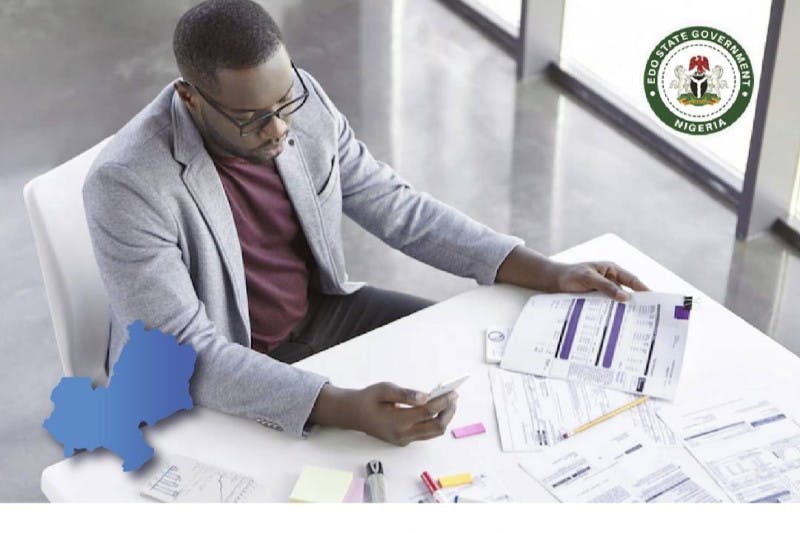 Edo State also received two awards at the Federal Government of Nigeria/World Bank States Fiscal Transparency, Accountability and Sustainability (SFTAS) Awards, only held recently.
Kumshe noted, "On behalf of the Governing Council of the Institute of Chartered Accountants of Nigeria (ICAN), we write to specially commend your high sense of accountability and transparency which you brought to bear in administering the public finances of Edo State."
He added, "We also congratulate you for leading Edo State to rank 3rd position in the ICAN Accountability Index for the 2020 assessment year. We commend you and your team for an outstanding commitment to the good people of Edo State and for your extraordinary performance."
According to the Registrar, "The public presentation of the report will take place on Monday, May 22, 2023, by 9.00am at the Council Chambers, The Institute of Chartered Accountants of Nigeria, Victoria Island, Lagos. During the event, an award will be given to Edo State for its commendable performance."
Leave your comments below