'An error does not become a mistake until we refuse to correct it.' – John Fitzgerald Kennedy
It is with a deep sense of personal responsibility that l write you this letter, with the hope that you digest its every content(s) with an open heart. I will not join the clique of those who tag you as a "flying" drug baron or a guru in the vice of arms dealing via foreign oil transportation. I believe you are an industrialist in whatever sense you have been painted, involved in philanthropic activities within elitist circles. That is what you will surely be remembered for. Unfortunately, you will also be remembered by bookmakers as one of the men who fought against the re-election bid of His Excellency, Godwin Nogheghase Obaseki as Governor of Edo State. But, please note that you are not God to determine the destiny of a man to whom who God has given the reins of power via the popular mandate of Edo people.
I won't bother going into the details of your many attempts at sponsoring various persons to run against the incumbent Governor within the APC fold and your desire to be the next Esama of Benin. The choice of who becomes Governor Edo State is not the same as that of the noble office of the Esama of Benin. The current occupier of that Chieftaincy is still very much hale and hearty. So allow God to be God in the affairs of Edo people.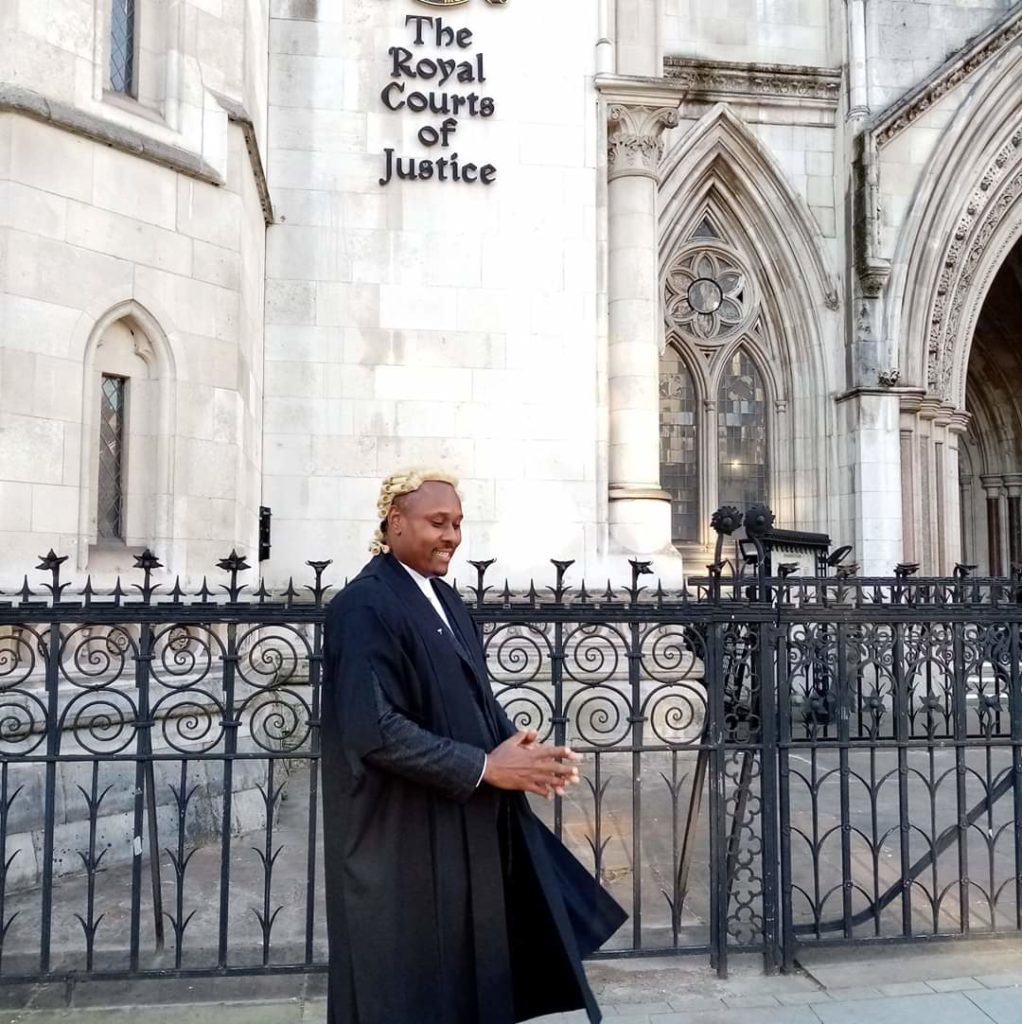 It is with great consternation that I read your recently released piece where you sought to drag the Governor of Edo State into your personality travails in the media space. If you have problems with Hon Marvelous Zibiri does that make it a conflict with Edo State Government or the Governor? It was rather pedestrian for you to have even mentioned your attempts at using the police to intimidate and overawe Hon Zibiri. That admission by you was the unveiling of open oppression in a democratic society, particularly as we celebrate Democracy Day today. This was exactly the same trouble you had with the MD of the Nigerian Ports Authority, Haija Hadiza, who said you brought thugs to attack her at the premises of the National Assembly, because she exposed some of your underhand dealings. It was even more alarming when in your said piece, where you exhibited documents of the drug-related criminal case against you, in a rather duplicitous manner, you said that you took the NDLEA to court in a criminal case where you were in the dock as the accused person. Your media handlers must have misled you in that regard. Very regrettable, indeed!
In drawing my conclusion, indulge me to pass a brotherly advice to you, as one who knows the very humble beginning of your late father in Orhua village. My simple advice is that you should try not to play God like Adams Oshiomhole in the affairs of men. You have the opportunity of correcting your many errors in the politics and social affairs of the Edo society. The choice is now yours to make.
Andrew Adaze Emwanta Esq
Leave your comments below